Make Navigation More Accurate

The FJD V1 Base Station is a lightweight GNSS RTK receiver that supports all constellations and frequencies. With strong anti-interference capabilities, it provides fast and accurate positioning even in harsh environments. Its portable feature allows the product to be easily applied to and customized for various fields such as agricultural navigation, engineering surveys, and more. Our FJD V1 Base Station Bracket kit, which comes with the station, offers extra stability and accuracy for agricultural operations.

The product supports TRIMTALK, TRIMARK III, TT450S, TRANSEOT, and Satel 3AS 4FSK. Under normal conditions, the working range of the product is 5km, but it can vary from 3km to 8km, depending on interference in the working environment. With an FJD external radio, the working range can reach up to 30km in optimal conditions.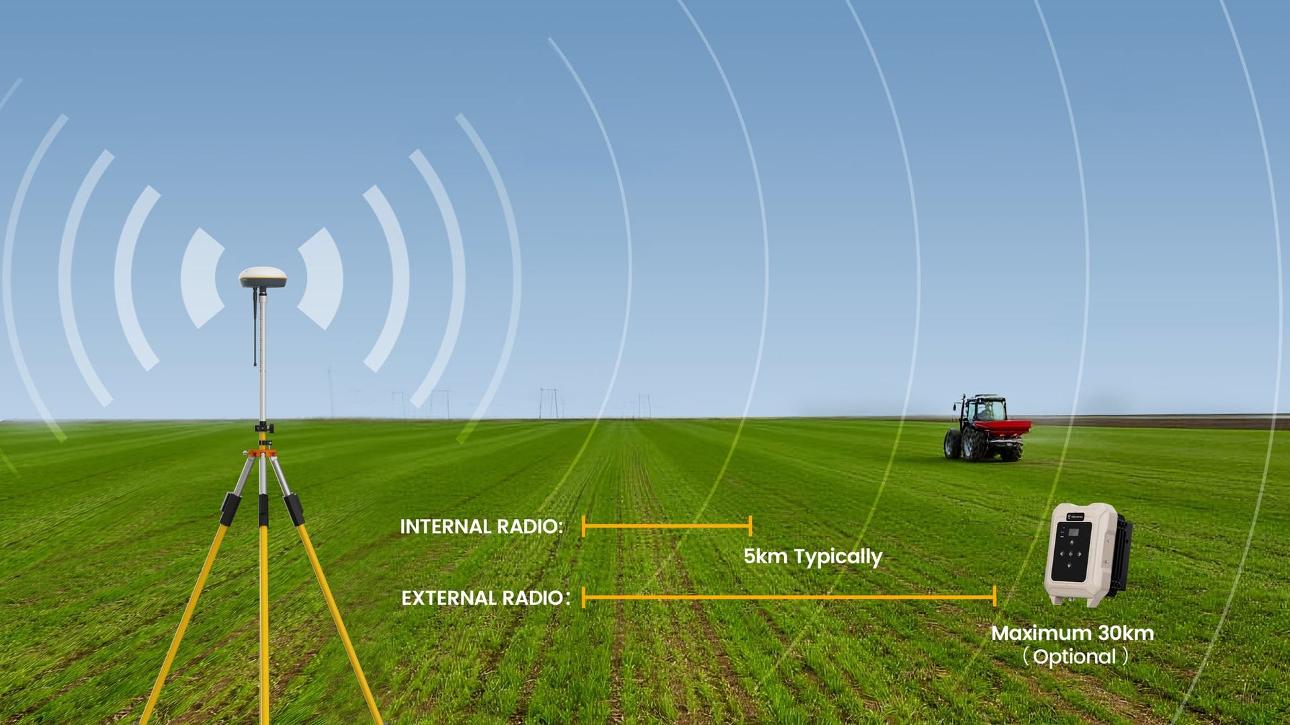 The device incorporates a low-consumption chip and a large-capacity lithium battery. The battery life can reach up to 10 hours in base station mode and 80 hours when paired with the FJD PONY 500 energy storage device.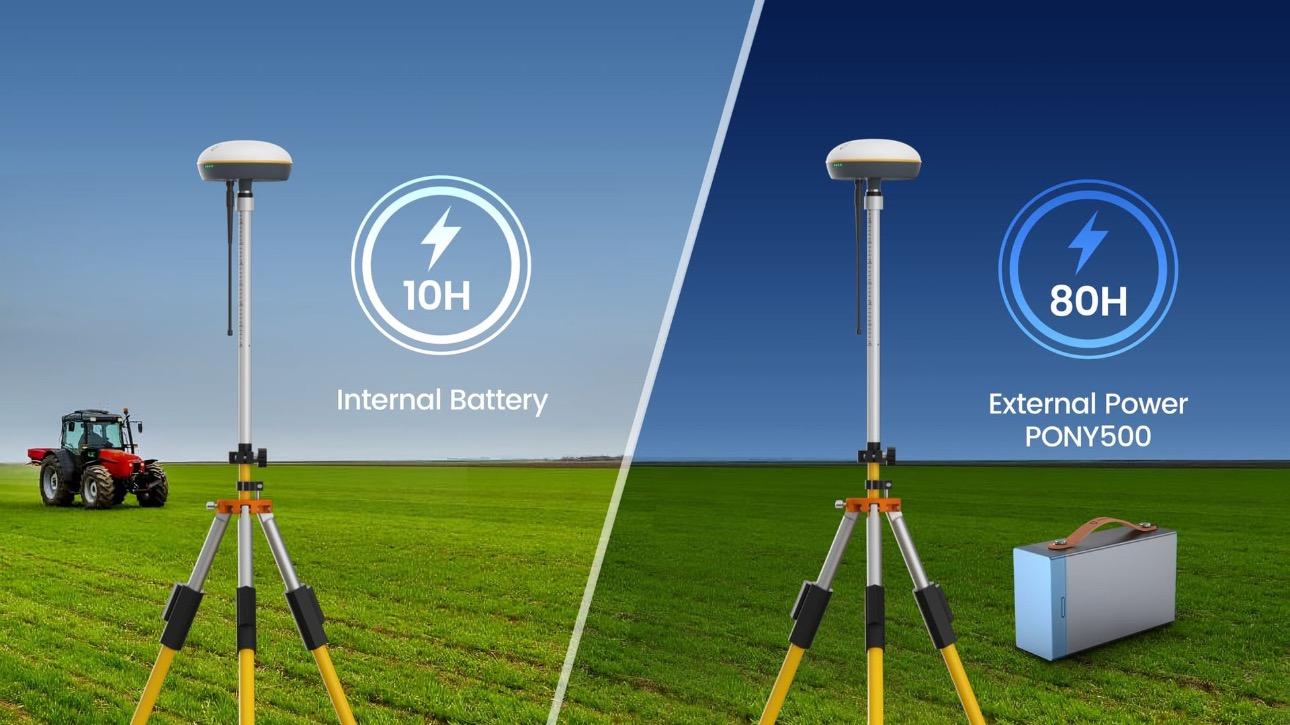 Weighing only 1kg and constructed by Elektron materials for maximum portability, this product has undergone IP67 testing and a 1.5-meter drop test. Its high durability and corrosion resistance make it a perfect choice for your work.

Effortless Connectivity with APP
FJD V1 Base Station is widely used in the fields of agriculture and surveying. It provides stable differential positioning services for various mobile devices and effectively complements FJD's existing product lines, such as FJD AT1 Autosteering Kit, FJD AT2 Auto Steer System, FJD AL01 Land Levelig System, FJD G31 Excavator Guidance System, and FJD Vidar Z42P Smart Lawn Mower.
The FJD V1 Base Station includes a V1 GNSS receiver and a V1 tripod kit. You can also add an FJD external radio station and a PONY 500 for a wider working range and longer battery life.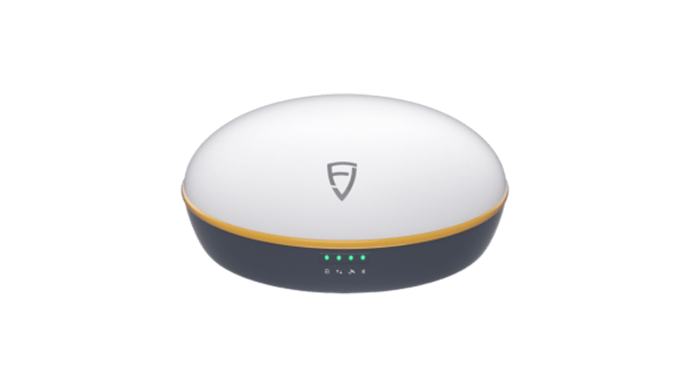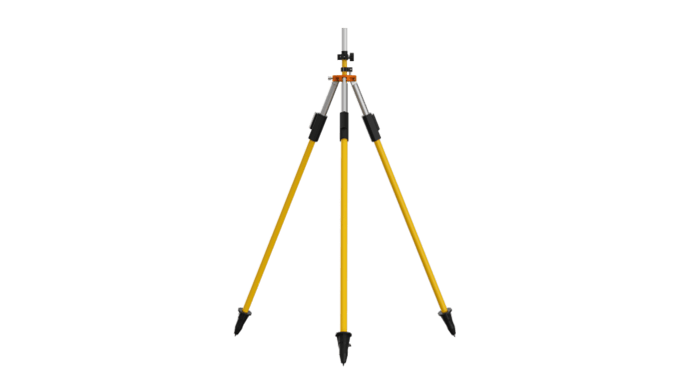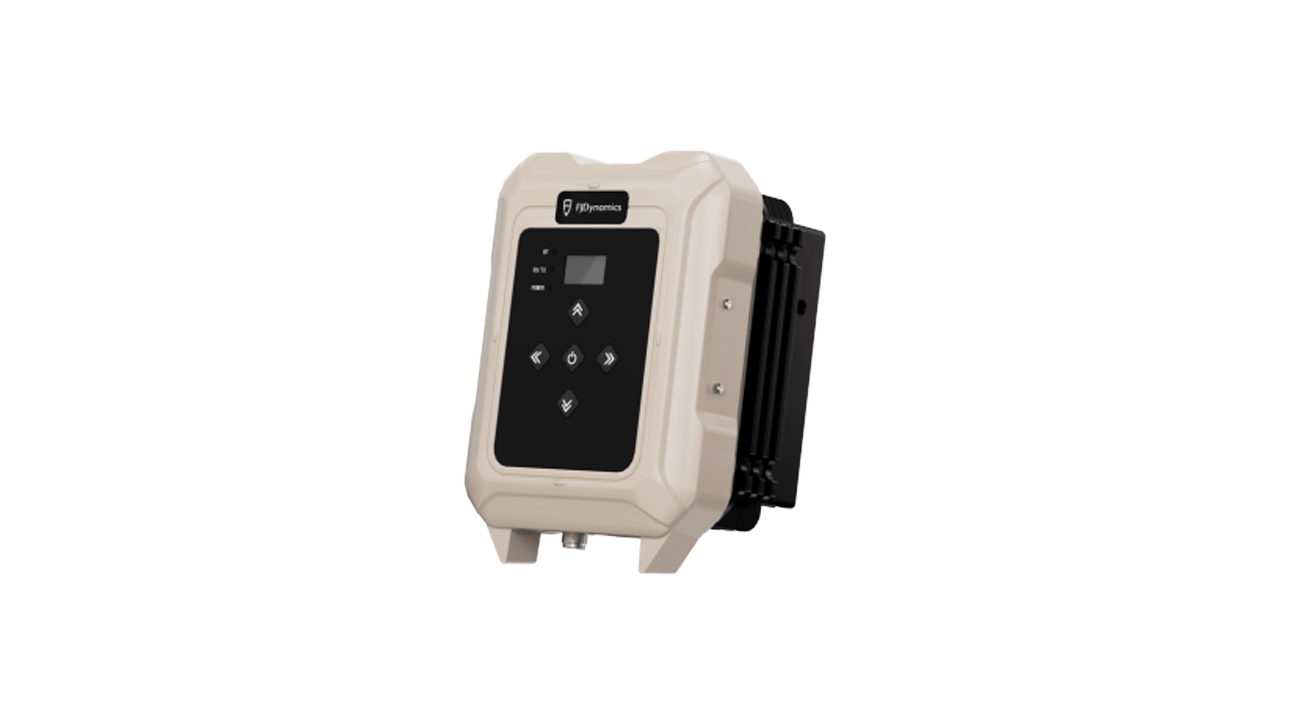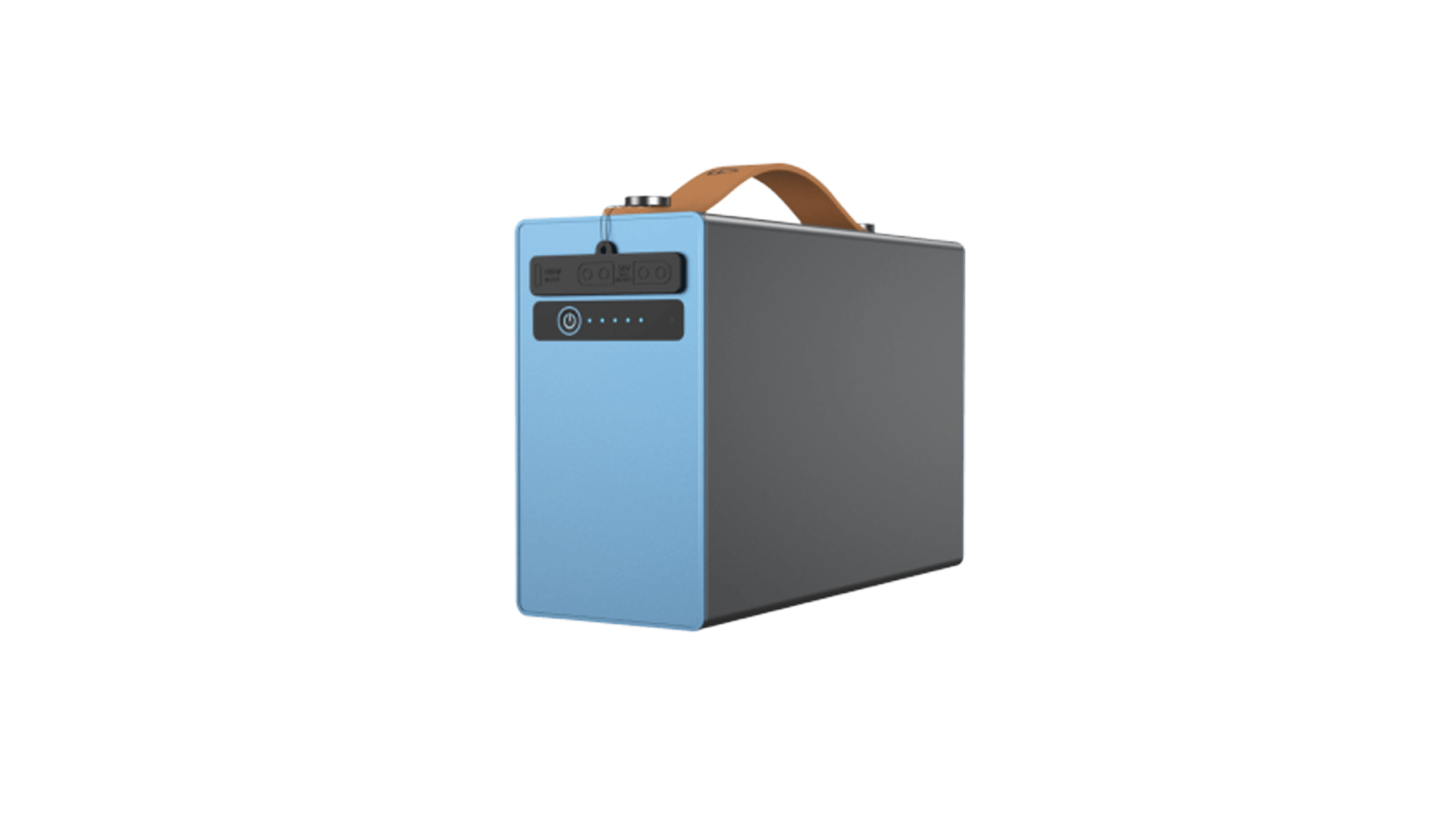 V1 GNSS Receiver

Tripod Kit

External Radio (Optional)

PONY 500 (Optional)

Deliver accurate positions in harsh environments with our global signal coverage.