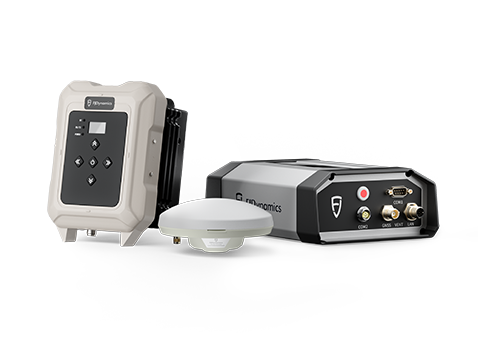 FJD N20 GNSS receiver is a high-precision GNSS receiver that supports multi-satellite, multi-frequency, providing centimeter-level RTK positioning accuracy.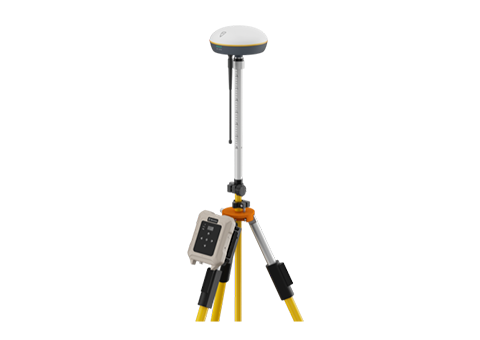 The FJD V1 Base Station is a lightweight GNSS RTK receiver supporting all constellations and frequencies.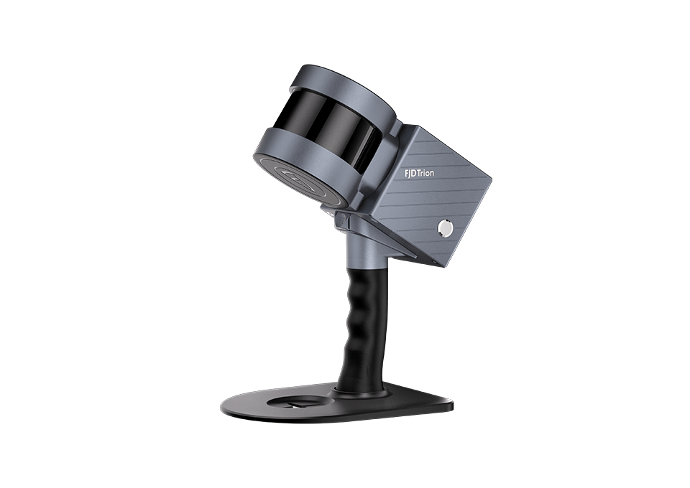 Fast, precise 3D models. Point cloud models on your mobile in real-time as you scan indoors & outdoors. Powered by a leading SLAM algorithm...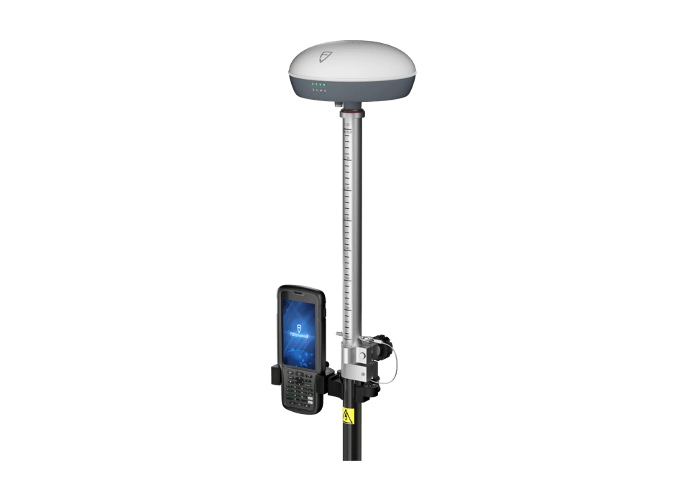 FJD Trion V1 series, a versatile and lightweight GNSS RTK receiver, can fast deliver accurate positions in harsh environments with global signal coverage.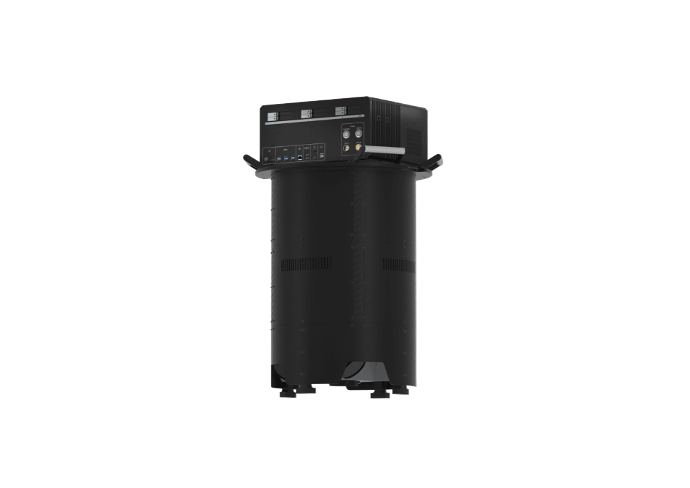 A large-format aerial solution with both nadir camera and oblique camera.150MP each.which is widely used in wide-area mapping and 3D city model.
Field and Office Software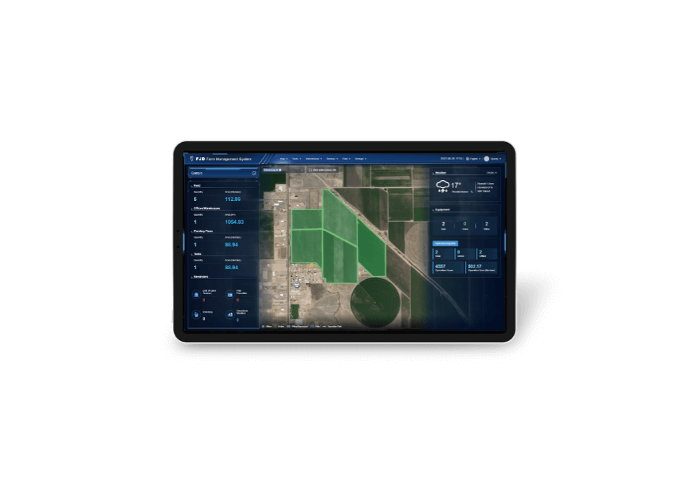 FJD Connect is a smart agricultural platform which provides informatization and smart management of farm production.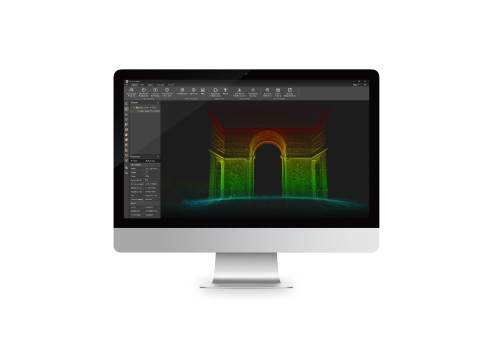 Experience easy point cloud data manipulation and analysis with FJD Trion Model, featuring a user-friendly interface and advanced algorithms.