The AH1 Hydraulic Autosteering Kit empowers agricultural machinery to effectively regulate hydraulic fluid flow, adjusting steering direction and angle with 2.5 cm...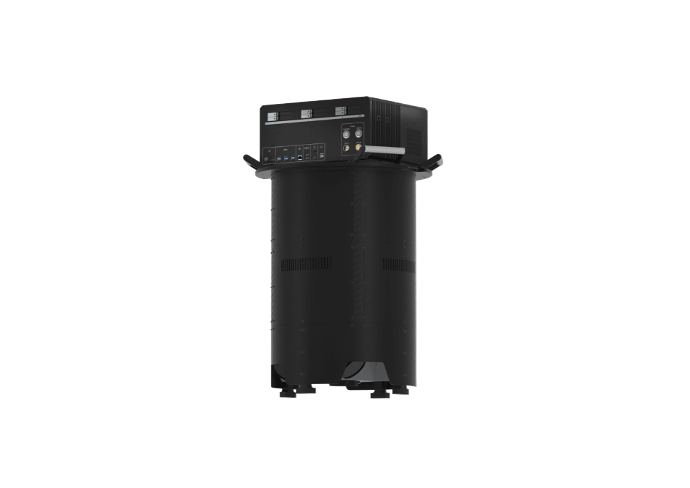 A large-format aerial solution with both nadir camera and oblique camera.150MP each.which is widely used in wide-area mapping and 3D city model.
Field and Office Software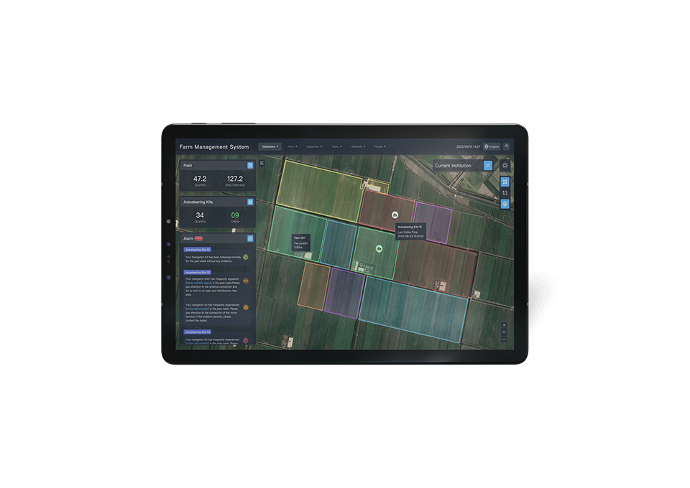 The Farm Management System (FMS) seamlessly integrates FJD auto steer systems series and consolidates agricultural operation data, propelling farming into the digital era for enhanced efficiency and improved revenue generation.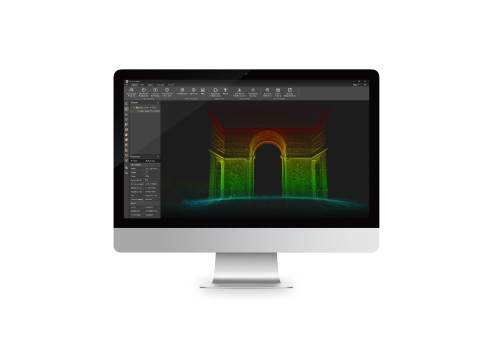 Experience easy point cloud data manipulation and analysis with FJD Trion Model, featuring a user-friendly interface and advanced algorithms.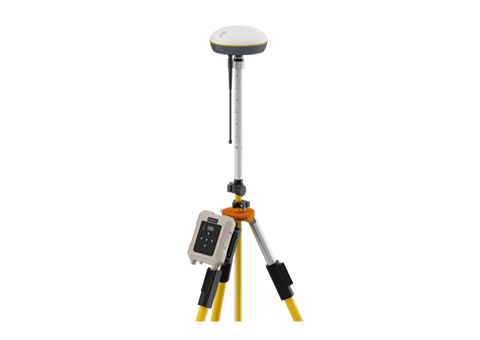 The FJD V1 Base Station is a lightweight GNSS RTK receiver supporting all constellations and frequencies.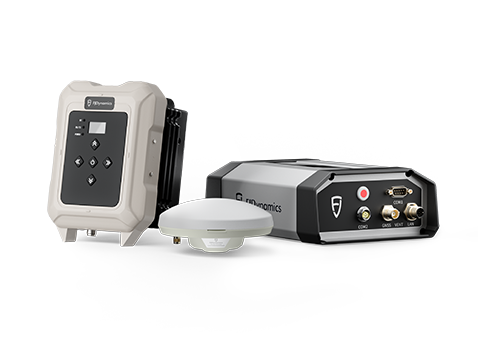 FJD N20 GNSS receiver is a high-precision GNSS receiver that supports multi-satellite, multi-frequency, providing centimeter-level RTK positioning accuracy.