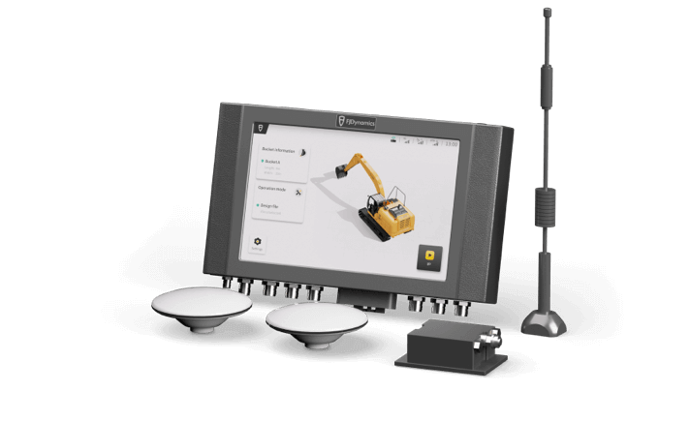 FJD G31
3D Excavator Guidance System

Real-time access to the coordinates of movable arms and bucket lead to high-precision construction, giving operators of all skill levels the ability to be more productive than ever before!
FJD Vidar Z42P
Smart Lawn Mower

Redefine your mowing experience with GNSS positioning and robotics technology. To explore how FJDynamics makes a perfect cut.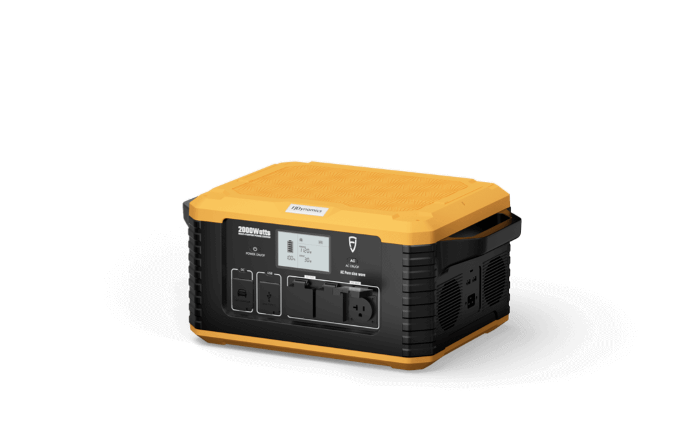 FJD PowerSec MP2000
Portable Power Station

2000W Power Station with Removable Batteries. Full Power Again in Seconds, 2264Wh King Capacity, Removable Battery Pack, 2H Fast Charging.