FJDynamics was thrilled to participate in the highly anticipated Agritechnica trade fair in Germany from 12 to 18 November 2023, where we showcased our latest precision agriculture solutions and hosted a live streaming event to introduce our new guidance and steering solutions. The event offered a unique platform for us to connect with industry professionals, share our expertise, and demonstrate the benefits of our innovative technologies. Take a look back with us at the highlights of our participation in Agritechnica 2023.

Highlights of the Live Stream
FJD hosted a livestreamed product launch, showcasing the new solutions to a global audience, while also providing an opportunity for us to engage with our viewers and address any questions or concerns they may have had.
New Guidance and Steering Systems
At Agritechnica 2023, we had the privilege of introducing our latest products to agricultural professionals worldwide. Highlights included the upgraded AT2 Auto Steer System, AH1 Hydraulic Autosteering Kit for power-hungry jobs and AG1 Guidance System for precise manual driving.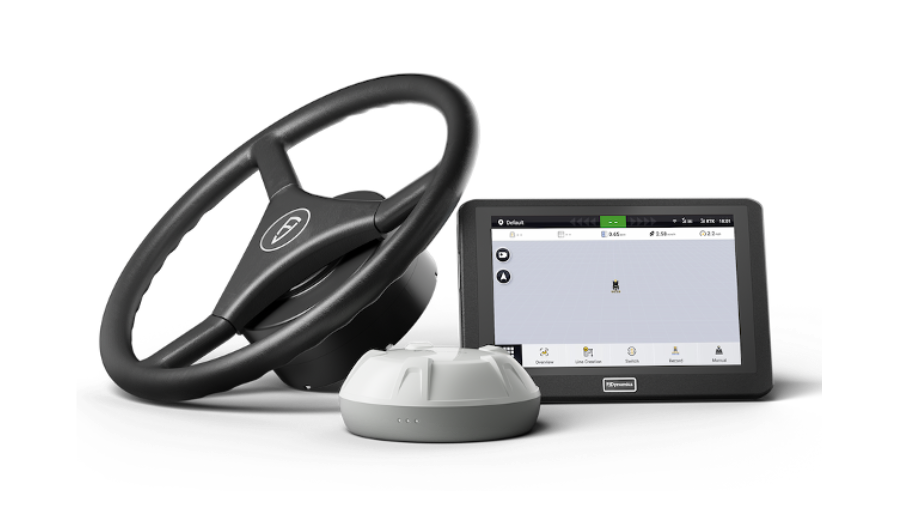 FJD AT2 Auto Steer System
FJD releases the 4.1.3 software update for FJD AT2 Auto Steer System, featuring a more intuitive overview page, improved smart approaching capabilities, and support for Galileo and BeiDou PPP Correction Signal Sources.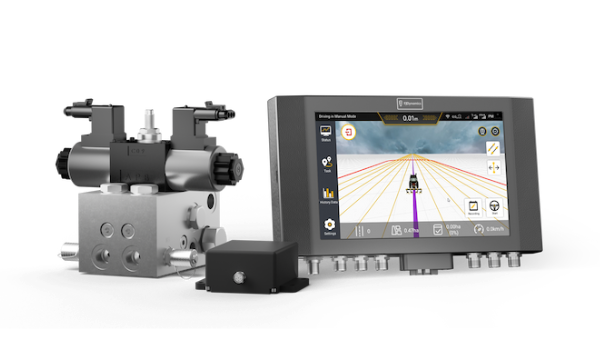 FJD AH1 Hydraulic Autosteering Kit
Integrating GNSS technology, the FJD AH1 empowers agricultural machinery to effectively regulate steering oil without the replacement of steering wheel, achieving up to 1.5 cm steering accuracy. The AH1's robust force and responsiveness make it the perfect fit for large agricultural machinery.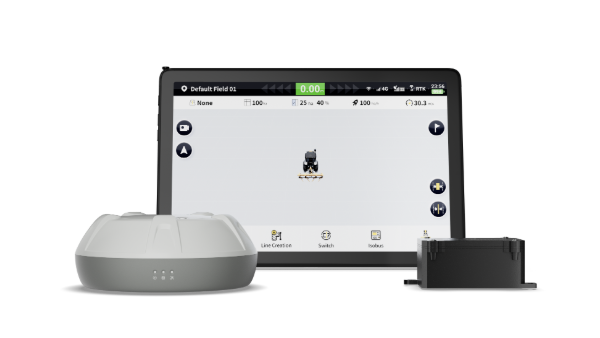 FJD AG1 Guidance System
The FJD AG1 integrates positioning correction technologies including PPP, RTK, and SBAS, offering a location accuracy of up to 2.5cm. The assisted driving technology goes beyond precision, various guidance lines help operators stay on the planned path.
A Talk with Industrial Media
A Talk with Industrial Media
We were also honored to be interviewed by Agrarheute, one of the most renowned agricultural media in Germany. The interview provided us with an excellent opportunity to share our vision and insights on the future of agricultural technology, as well as to discuss the impact of our innovative products on the industry. During the interview, we highlighted the importance of sustainable farming practices and the role that our products play in enabling farmers to adopt these practices.
Global Partners Gathering
During the exciting Agritechnica 2023, we had the pleasure of hosting a special gathering for some of our valued business partners. It was a fantastic opportunity to engage in meaningful conversations, express our gratitude for their unwavering support, and explore new avenues for deeper collaboration.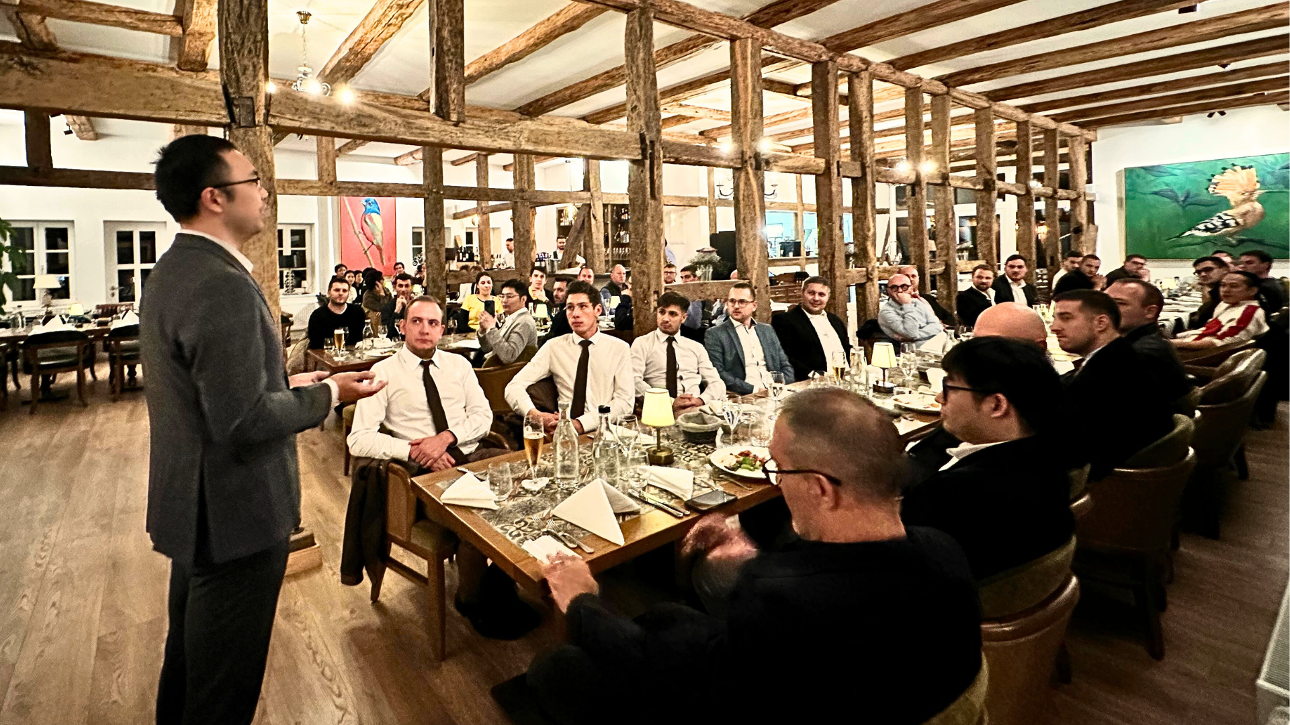 Agritechnica 2023 was a significant event for FJDynamics, as we were able to share the latest innovations and our vision for the future of agricultural technology. The feedback we received from visitors and industrial media partners was overwhelmingly positive, and we're excited to continue driving innovation in the agricultural sector and look forward to the many opportunities ahead.