2000w
Sine-Wave AC Output

---
2264wh
King Capacity
---
2h
Fast Charging
---
50/60hz
Auto Switch
2000w
Sine-Wave AC Output

---
2264wh
Sine-Wave AC Output

---
Full Power Again in Seconds
Full Power Again in Seconds






PowerSec - No Adapter Required
Lightweight and portable
Traditional Power Station
Adapter Required, Heavy and Not portable


PowerSec - No Adapter Required
Lightweight and portable
Traditional Power Station
Adapter Required, Heavy and Not portable

Plug and play in 3 steps, ready to go
Plug and play in 3 steps, ready to go
12 Output Ports Meet Multiple Devices
12 Output Ports Meet Multiple Devices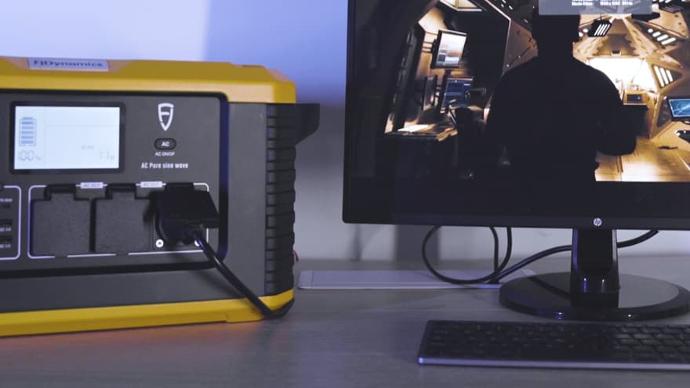 Household Electric Appliances
AC output : 2000W *3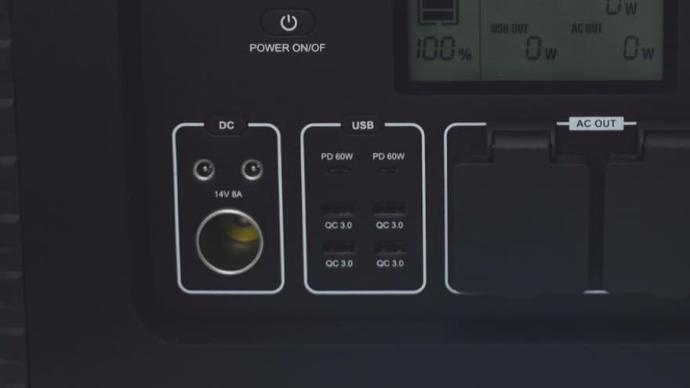 Car refrigerator, car vacuum cleaner
Car charging : 12V 8A *1
DC55*2.5 : 12V 4A *2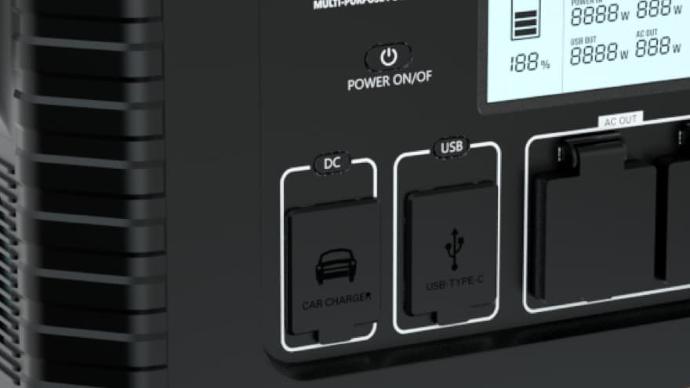 3C devices, Fast Recharging
Type-C PD : 60W *2
USB 3.0 : 18W *4

Advanced Industrial Standards

Ultra metal protection, safer Soft packing lithium ion battery, more capacity in the same volume IP54, more durable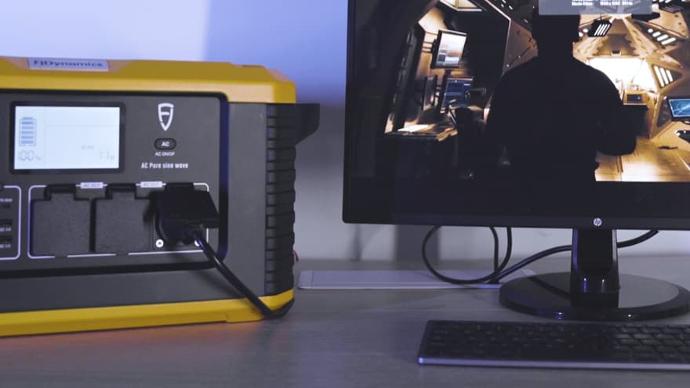 Household Electric Appliances
AC output : 2000W *3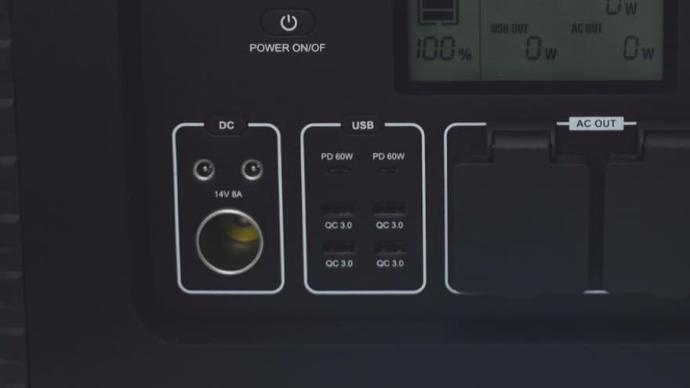 Car refrigerator, car vacuum cleaner
Car charging : 12V 8A *1
DC55*2.5 : 12V 4A *2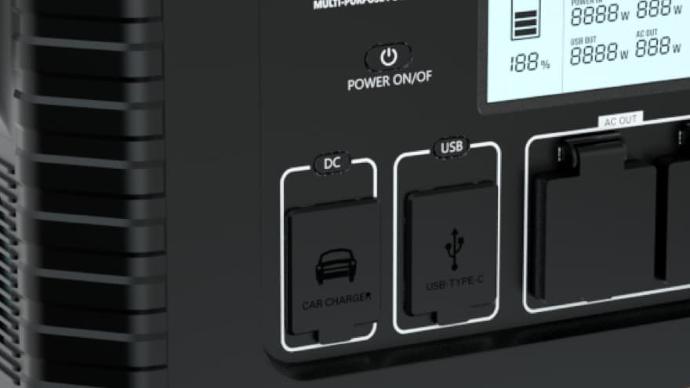 3C devices, Fast Recharging
Type-C PD : 60W *2
USB 3.0 : 18W *4

Ultra Protection
Automotive Battery

Ultra metal protection,
safer Soft packing
lithium ion battery, more capacity in the same
volume IP54, more durable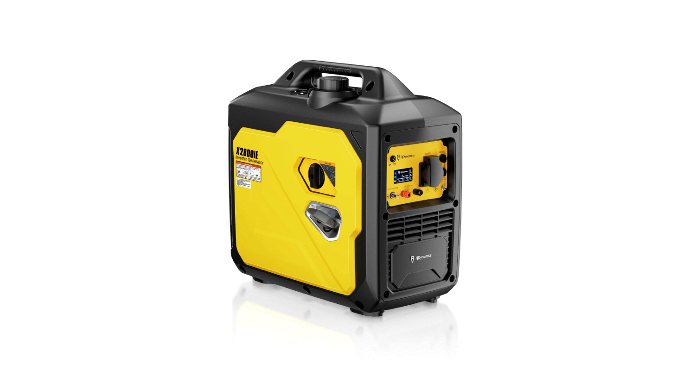 FJD X2800iE Inverter Generator
FJD X2800iE inverter generator provides stable power supply for you during home emergencies and outdoor activities. When combined with MP2000 power station, you can simultaneously achieve energy generation and storage.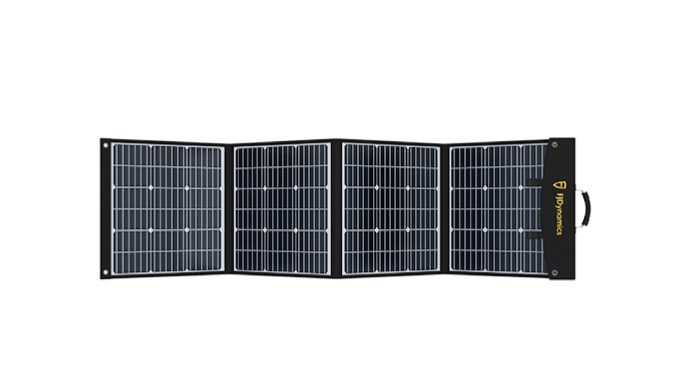 FJD 200 Watt Solar Panel
A fordable and easy-to-carry 200-watt solar panel that ensures a continuous power supply for your Powersec through solar energy.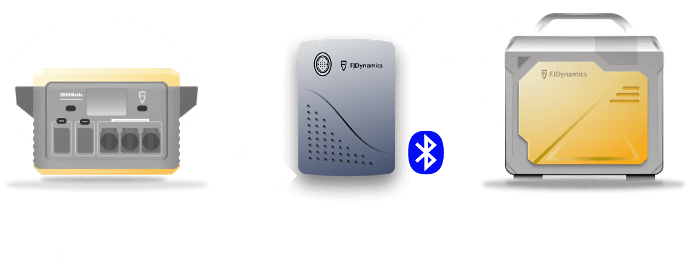 Smart Hybrid Power System
Smart Remote Management:

• One tap power on/off, full control over the generator with your phone
• Real-time alert for generator maintenance and operation status
• All-in-one dashboard for generator status checking
• Self-charging in accordance with the target set by the user in Hyper Power Mode
• Pre-set Automatic start/stop function to ensure continuous power supply to the portable power station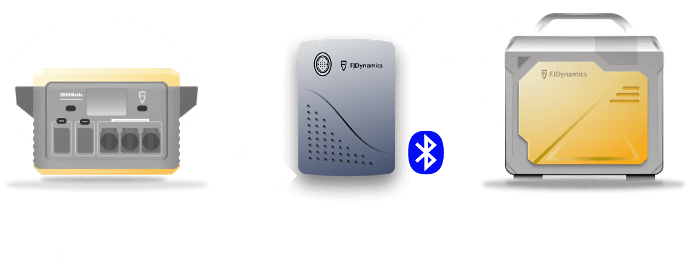 Smart Hybrid Power System
Smart Remote Management:

One tap power on/off, full control over the generator with your phone

Real-time alert for generator maintenance and operation status

All-in-one dashboard for generator status checking

Self-charging in accordance with the target set by the user in Hyper Power Mode

Pre-set Automatic start/stop function to ensure continuous power supply to the portable power station