Whether you are a seasoned laser scanning professional or just 3D-curious, a walk around the site with the P1 lets you digitize your environment quickly and accurately.
Indoor, Outdoor, Underground,
all Day Long

Wherever you go, the P1 can capture what you see. Map the environment with intricate details inside and outside, from ornate architecture to hidden infrastructure, from forensic evidence to urban vegetation analysis. Powerful SLAM technology enables the P1 to work in direct sunlight or even at night, in locations that may be inaccessible with traditional methods.

Compact Yet Mighty

Pick up the FJD Trion P1 whenever you want to take a closer look at your world. Weighing in at only 1.15 kg or slightly over 2 lbs, the P1 fits in a messenger bag and can work all day with easy battery swaps, recreating your environment in minutes.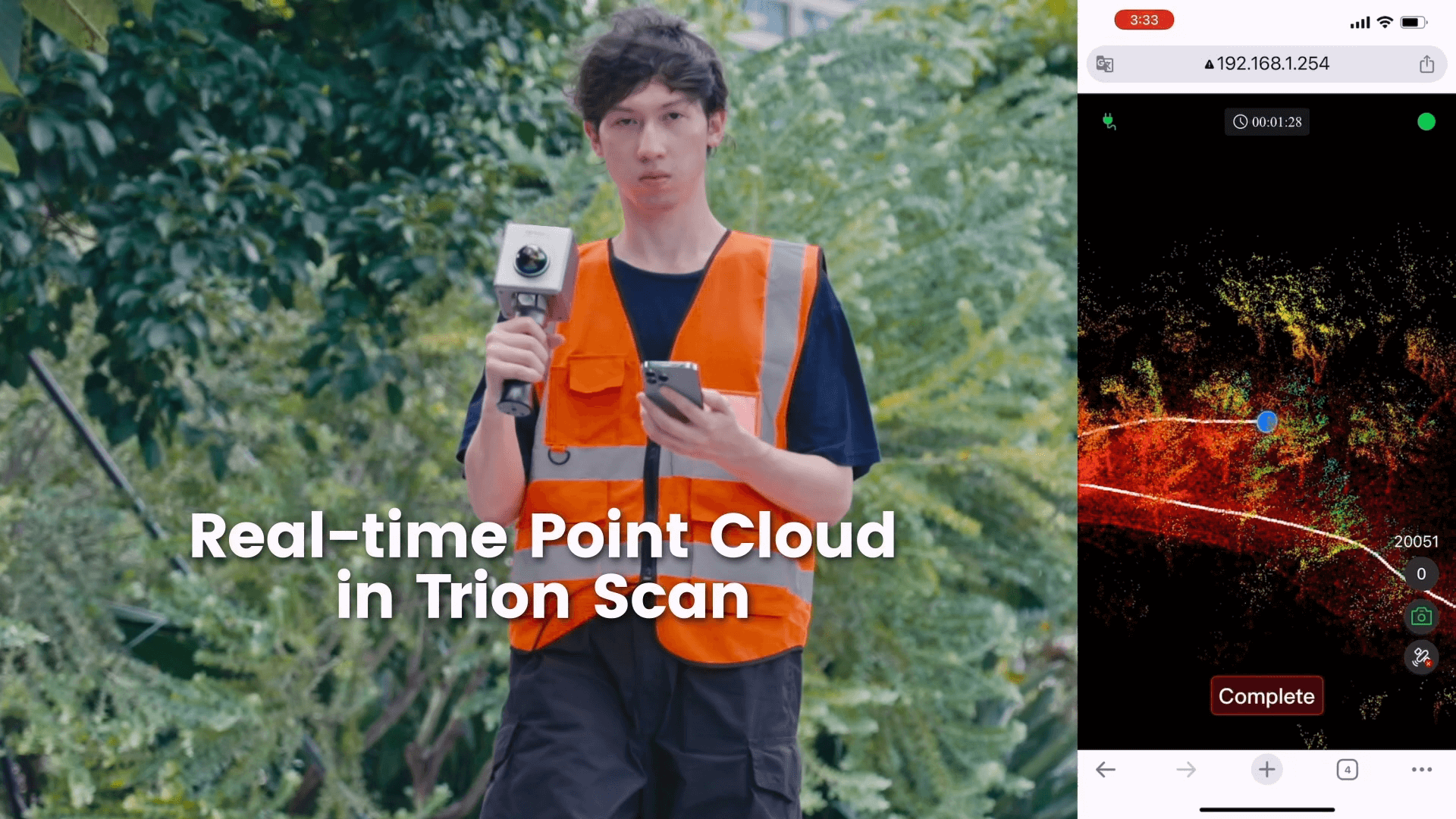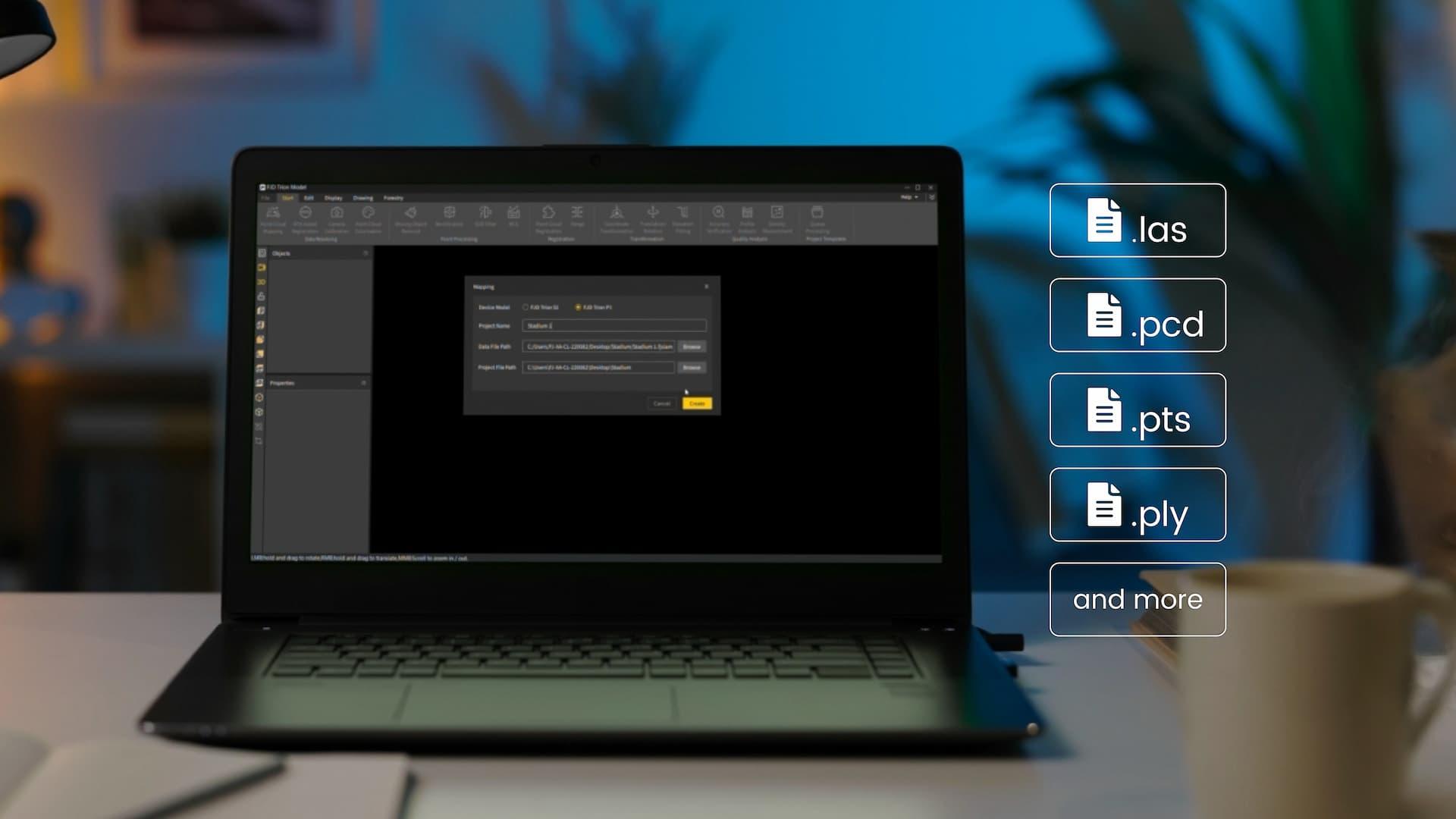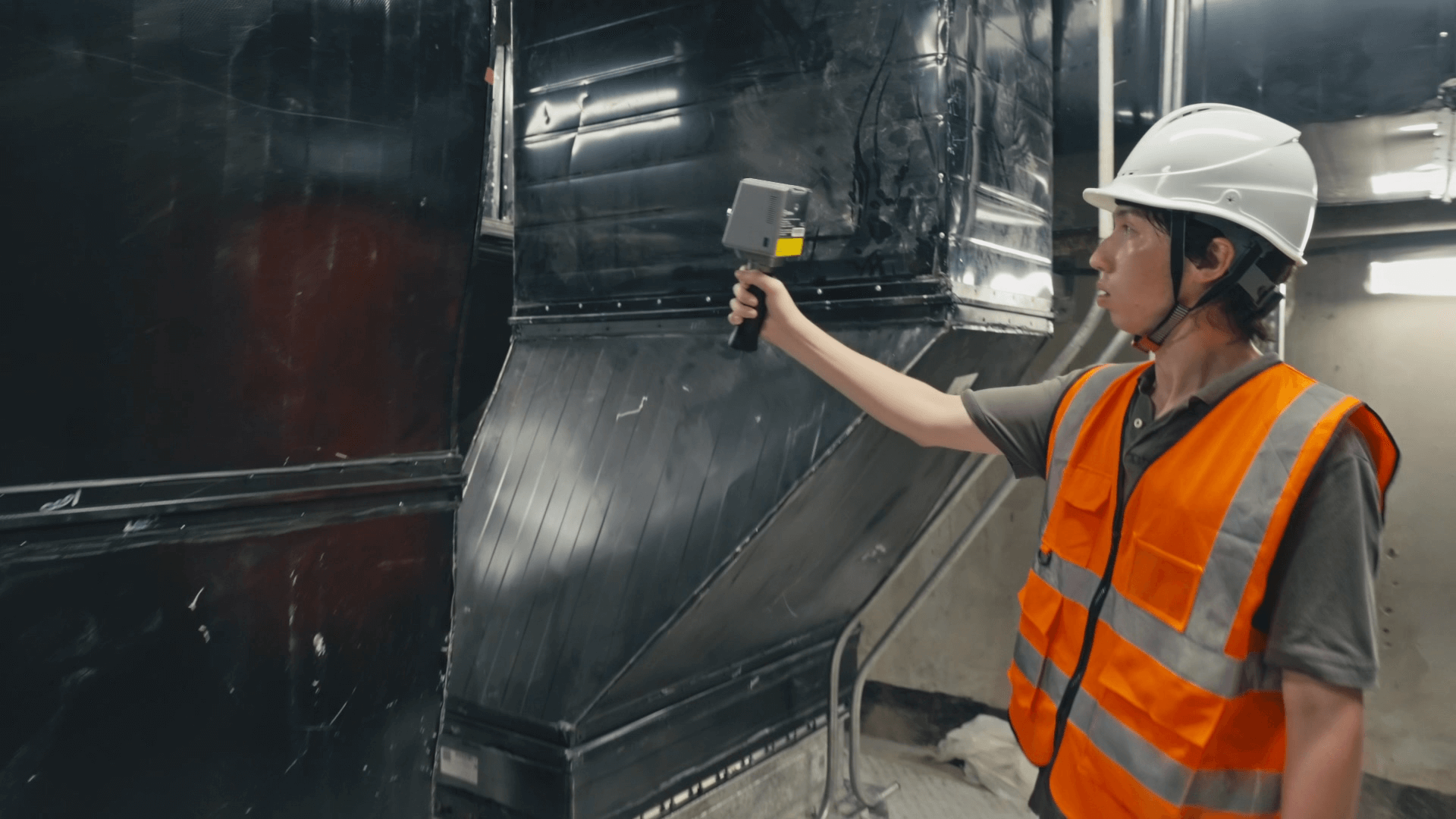 Capture

Analyze

Deliver

Grow

Walk and scan with the P1, while viewing the real-time point cloud data on your mobile device via Trion Scan. Check for data completeness and note the loop closure numbers to ensure enough data is captured for proper post-processing.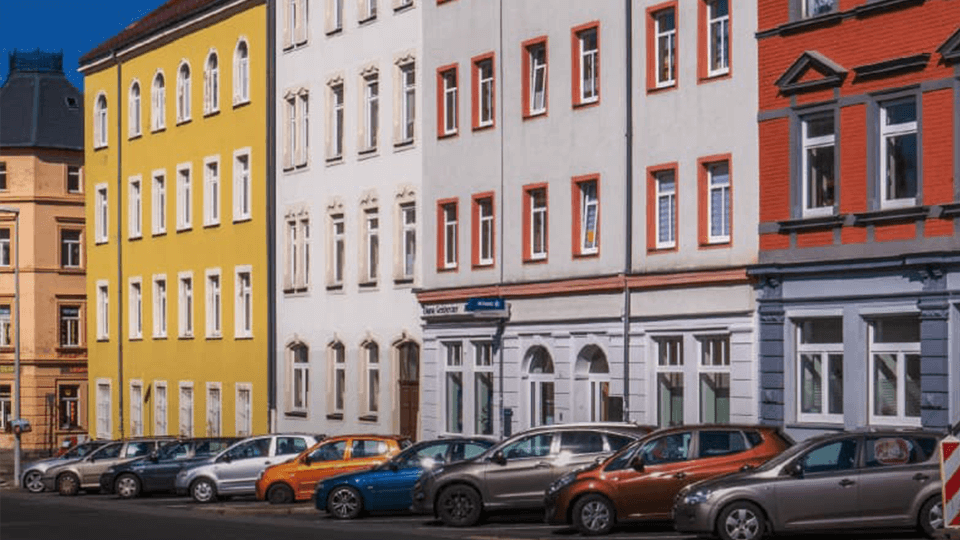 Property Management and Assessment

Assess structural integrity, plan spaces, and identify areas in need of repair or renovation. Reduce uncertainty in investment decisions with insights from a rich spatial dataset.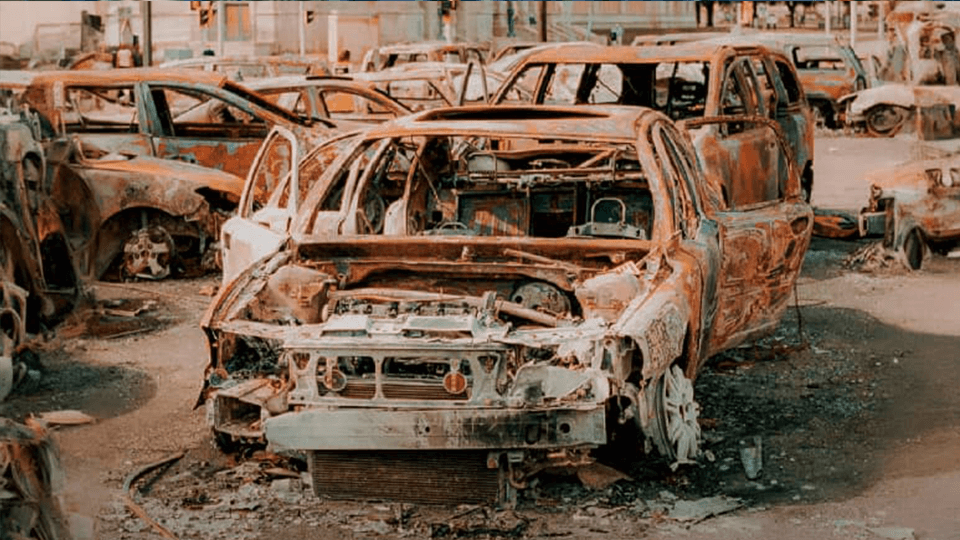 Public Safety

Leverage point cloud data to enhance disaster preparedness and recovery plans. Quickly record evidence and crime or accident scenes for immediate and accurate forensic documentation.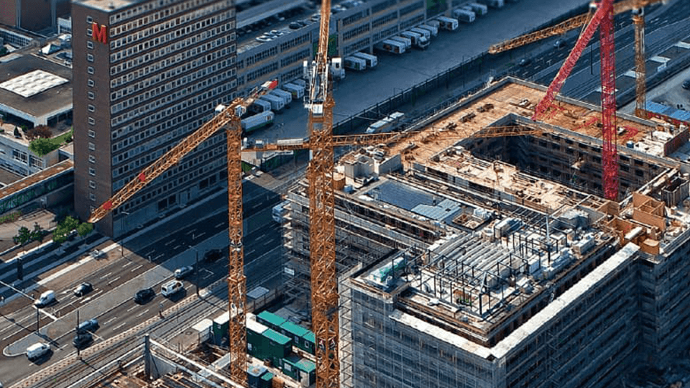 Architecture, Engineering and Construction

Make more informed decisions on your projects from blueprint to QA/QC with building surveys, scan to CAD&BIM, as-built documentation, floor plans, and stockpile volumes.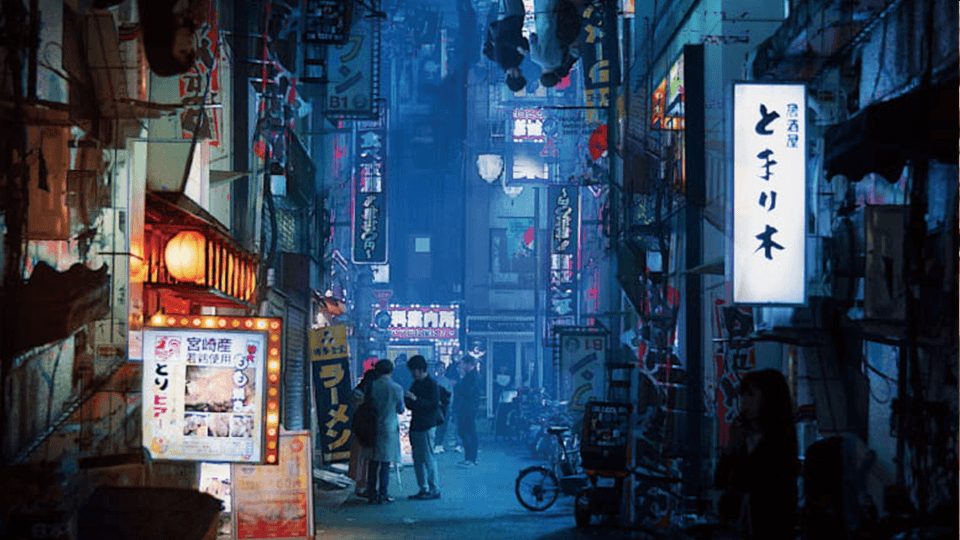 Media and Entertainment

Craft new realities based on real-world inspirations. Whether you're creating video games, virtual tours, or cinematic environments, capture the essence of both indoor and outdoor settings.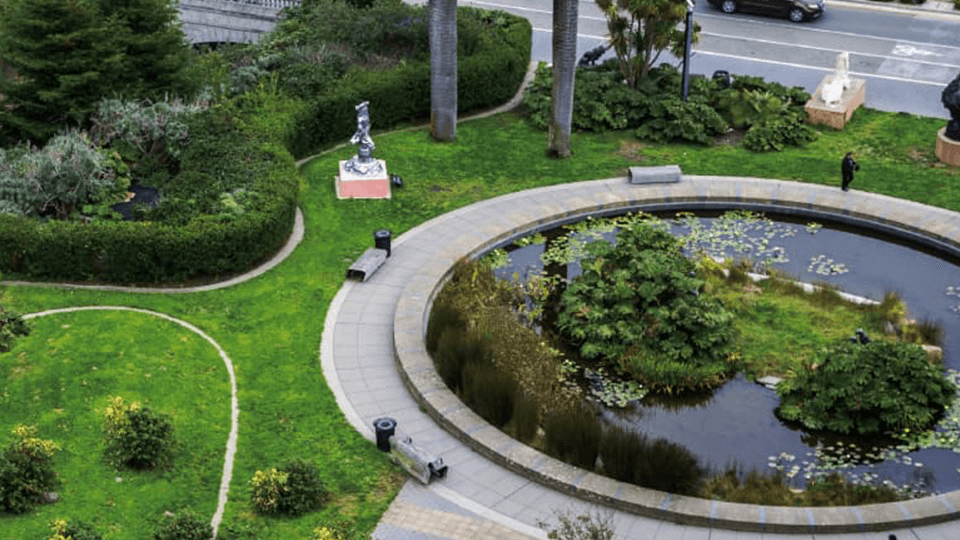 Forestry and Vegetation Analysis

Manage and monitor tree inventory with a quick walk in the forest. Measure crowns, analyze breast diameter and tree height using precise point cloud data.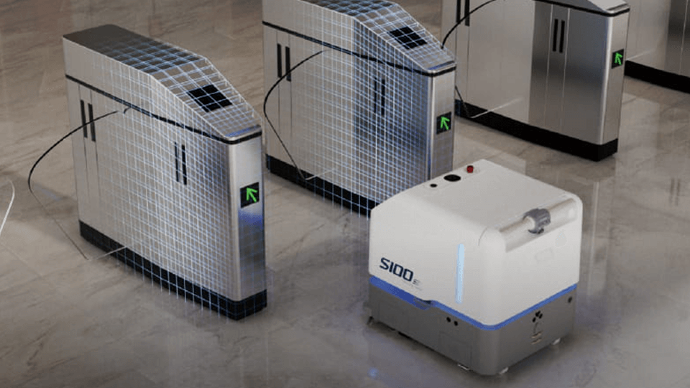 Robotics

Facilitate communications between teams before and during robotics deployment. Plan routes and enhance robot obstacle avoidance with 2D maps and 3D models of the environment.

Integrate the P1 into your workflow to maximize efficiency in data capture.

Camera

Capture RGB videos with the panoramic camera.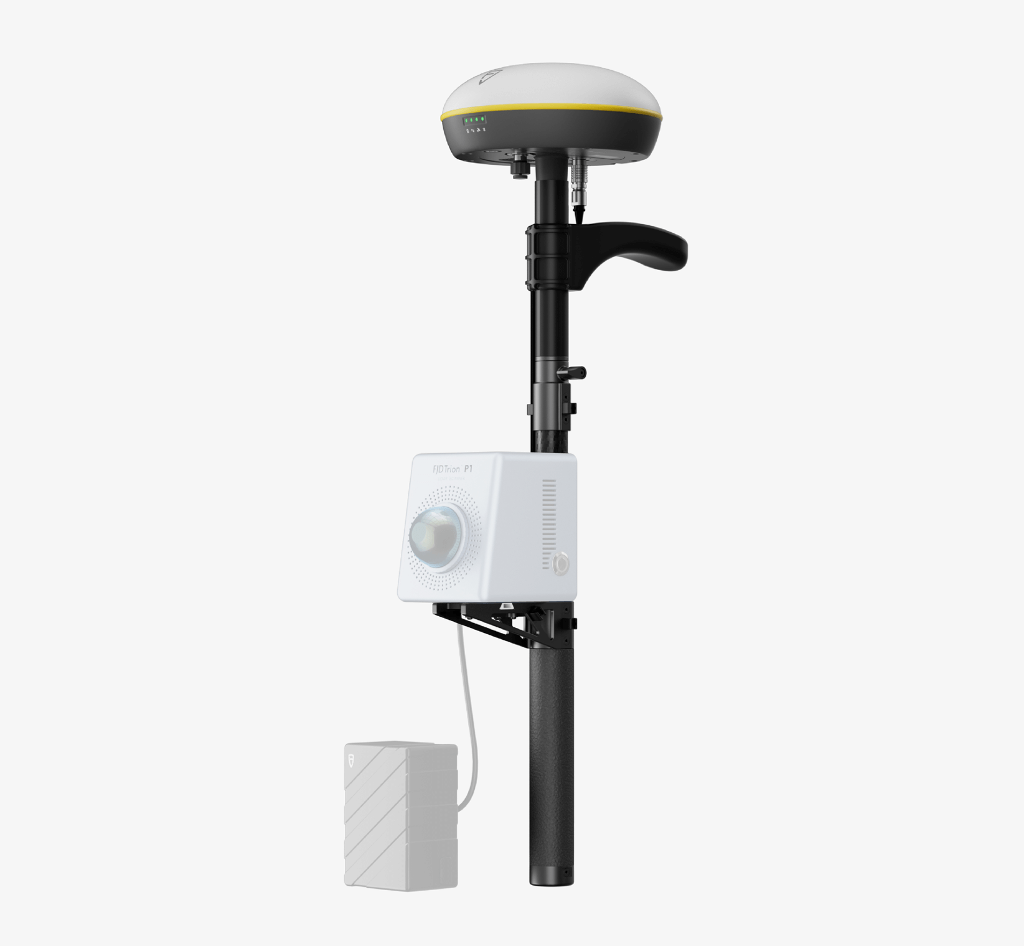 RTK
Generate georeferenced point cloud data.